If you agree that multiculturalism, mass third world immigration and sheep-like adherence to the New World Order are not only a betrayal of the Australian people but are as well a betrayal of, and an egregious insult to our ancestors and the founders of the Australian nation and if you would prefer not to see the white race hounded to extinction here and in the rest of the world, this site is for you. If you are at least open-minded in respect of these subjects, this site is for you also.
Tuesday, January 8, 2019
BORROWED FROM HENRY MAKOW - TOO GOOD TO PASS UP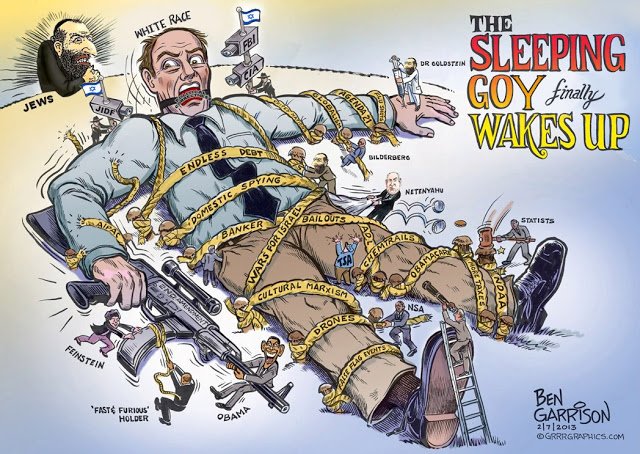 Thank Christ for that! It's over and we won't be seeing it again for another year. I'm speaking of Multicultural Day, otherwise ...

"There would be no effective gun control in Australia until there was a massacre in Tasmania." Mr Barry Unsworth, NSW Premier at ...